Get an inside look at P&G! 
P&G is offering the experience of a lifetime! P&G will host a number of unique student programmes across several of our sites in the UK & Ireland. These workshops are designed to give top diverse students the chance to learn about various functions and careers throughout P&G, as well as provide an early opportunity to interview for full time positions. Additionally, all expenses are paid.
A student programme experience at P&G promises:
Experience What it's Like to Work at P&G
Each student program provides a "day in the life of" view of the function you are participating with. You will learn how P&G and the function operates to successfully touch the lives of the 4+ billion consumers.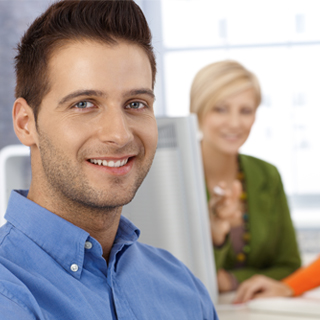 MEET EMPLOYEES & SENIOR MANAGEMENT
You will have the opportunity to meet and network with a countless number P&G employees that will be able to answer questions or explain how they are successful at P&G. You will also get exposure to the leaders of the function.
Opportunity to Interview
Most of our student programs prepare you to interview for a full-time position. You will be able to showcase your skill set with the possibility of an offer to return to P&G!
SOCIALISE AND NETWORK
You will be surrounded with top students from around the nation for a 2-3 day event full of activities, dinners, socials - all expenses paid by P&G.