Lewis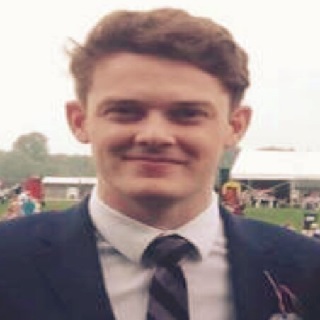 Name: Lewis
Role: Supply Network Operations Intern
Location: Harrogate
From the moment I walked in I felt very welcome as an intern at Procter & Gamble. As with every new job there were lots of new faces at first, but during my first week everyone in the office came over and introduced themselves as well as welcoming me to the company. I have also been reminded regularly that no question is a silly question and everyone in the office is very approachable. This has made my introduction to working life a much more comfortable transition.
The majority of my first week has been spent on-boarding; getting to know more about the company, along with the roles and responsibilities I will undertake and the projects I will be working on throughout the year.
Although there has been lots of information to take in, it has been explained that it will take time for me to understand and perform within my role in the company but I have also been reassured that I will receive ongoing support, training and guidance.
I am looking forward to completing my on-boarding and am eager to engage in the challenges I will face on a day-to-day basis, as well as spending time with colleagues at upcoming social events that are taking place outside of working hours.