Finance Intern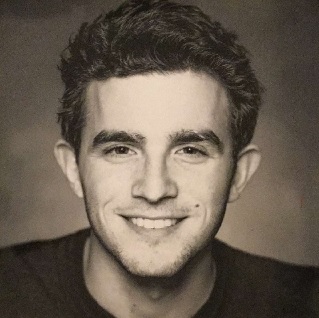 Name: Tom
Role: Finance Intern
Location: Cobalt Park - Newcastle
The first week at P&G has been really intense and probably one of the most exciting of my life.
First, we had the intern college where all the interns gathered for 2 days. Even though I came alone from France to England, everything was set so we could meet each other very quickly. Thanks to team challenges, games and many other activities in groups, you are never alone and you get to meet very different people from all around the world and from various backgrounds. Exactly what I was looking for in an internship!
Then we had the functional training at P&G's Northern Europe HQ, for two more days. We had the invaluable chance to meet with managers and top managers from Finance to get an introduction of what 'finance' is and does within the P&G businesses. I will always remember Tom Moody (P&G's VP & Managing Director, Northern Europe) booking 2 hours just to explain us (a group of 8 interns plus some managers) situational leadership and how to overcome any difficulties. It was great to have an overview of all the possible jobs within Finance & Accounting before starting the internship.
Finally, we visited P&G's London Plant on the last day of the first week - it was fantastic to see the entire operation, the challenges they face and how the overall business works from the offices to the delivery of goods. It gave me more of a perspective of the organisation and helped to show the bigger picture of how P&G works.