Jenny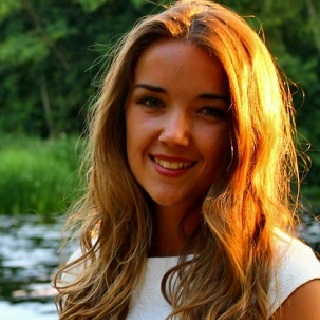 Name: Jenny
Current Role: Associate HR Manager 
How long have you been at P&G for: 6 months
If you had to describe what working at P&G is like in three words what would they be?
Fast-paced
Dynamic
Balanced
Why did you apply to P&G?
I was excited at the prospect of working for company where I know and used many of the brands, and I could see the tangible end product already in my home!
What do you do in your role on a day to day basis?
My primary role is to support teams on my site, which means being the face of HR for employees, working with the business leaders to coach, motivate and get the best from their teams. I spent a large portion of my day listening, empathising and thinking strategically about the people we have within our organisation to drive business results.
What has your training and development been like during your time with P&G?
Over the last 6 months I've been 'trained' in a variety of ways – informal coaching, shadowing, day courses, week-long functional training in Geneva, and of course – just dealing with whatever challenges arise head on.  
How is the work environment/culture at P&G?
Relaxed and informal yet no one is afraid of hard work.
How have you been challenged at P&G?
Coming into a role with no previous experience and given the reins to lead, make decisions and prioritise my own work is definitely a challenge to rise to!
What advice would you give to somebody considering applying to P&G?
Get stuck in straight away and don't be afraid to ask questions – everyone is here to help you and everyone wants you to succeed.