Nick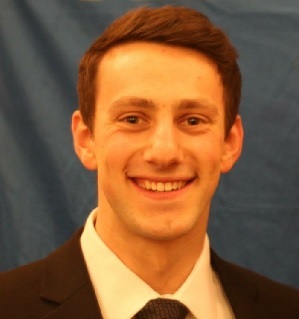 Name: Nick
Current Role: Sales, Graduate
Site: Weybridge
My experience at P&G...
I have really enjoyed my time, so far, at P&G. Each week of training has been totally different, giving me a rounded and interesting start to my career.
During the first week I gained a broader insight into P&G's values, how we sell our brands and most interestingly for me, how to handle any difficult negotiations. The main focus was on improving our communication skills and I was particularly impressed to see so many people in the company take an active role in our training – even the Vice President and Managing Director of P&G Northern Europe ran a session with us! It was clear that our development as individuals was really important to the company and that the people we were going to be working with were very supportive.
Our second week was amazing – we were set the challenge of going into London to sell Fairy face-to-face. I was paired with my colleague Lorna for this task and I think we worked really well together, improving our 'selling' as the days rolled on. This week was a great way to put what we had learnt in week one into action.
Since then, I have spent time learning about my role. I work as part of the Sainsbury's team managing Fabric Enhancers, such as Lenor. It's a lot of responsibility, especially so early on, but I cannot wait to get into the swing of things, as, I'm sure, there will be some really exciting times ahead.