Gratia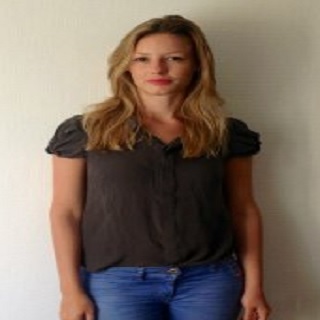 Name: Gratia
Current Role: Fabric Care UK and Ireland, Senior Financial Analyst
How long have you been at P&G for: 6 years
If you had to describe what working at P&G is like in three words what would they be?
Ownership
Exciting
Learning
Why did you apply to P&G?
Because I was fascinated by this big FMCG company with >20 billion dollar brands and its international footprint.
What do you do in your role on a day to day basis?
I spent about 50% of my day conducting data analysis and 50% of my day meeting with others.
What training and development support have you been exposed to during your time with P&G?
Significant amount of trainings in the first years in P&G, currently I still spend 3 days a year on trainings as there is always room to develop further.
How is the work environment/culture at P&G?
Very open, approachable and flexible.
How have you been challenged at P&G?
Every time you change an assignment (roughly every 2 years) you get challenged again as you start from scratch. This is what I love about the company as you never get bored and you never stop learning.
What advice would you give to somebody considering applying to P&G?
Do it! You won't regret it.