Caroline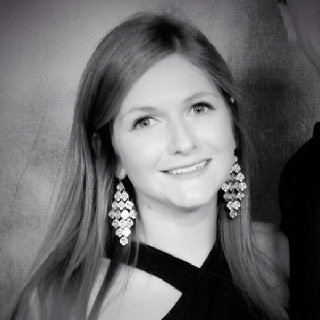 Name: Caroline
Current Role: Assistant Brand Manager 
How long have you been at P&G for: 6 months
If you had to describe what working at P&G is like in three words what would they be?
Why did you apply to P&G?
I wanted to work for a global company that was renowned for building amazing brands, which would support my development and a company that would continue to challenge me. P&G was the company for that!
What do you do in your role on a day to day basis?
I work in Brand Management as ABM (Assistant Brand Manager) on Herbal Essences across Northern Europe. On a day to day basis, I design and deliver brand marketing plans for P&G's Northern Europe division, which includes UK/Ireland and the Nordics. This includes analysing current consumer and market trends and working within the wider multi-functional team to plan product launches, develop media and trial plans and design what the campaigns will look like, both in store and online.
What has your training and development support have you been exposed to during your time with P&G?
One of the great things about P&G is the amazing training and development programme. This takes different forms; formal and informal training courses and sessions and on the job, you are exposed to amazing mentors and managers from different parts of the business, which helps to foster your own personal development.
How is the work environment/culture at P&G?
P&G has a distinctive culture that not only encourages people to work hard, but is also incredibly supportive. Everyone is willing to share their knowledge and offer support when needed. Working in a team, with such inspiring people makes work enjoyable and since starting at P&G, I have made many new friends.
How have you been challenged at P&G?
Working on big brands in an extremely competitive and constantly changing environment is, of course, challenging! Planning to overcome these challenges is what makes working at P&G so exciting whilst at the same time allowing me to continue to learn and develop.
What advice would you give to somebody considering applying to P&G?
Thoroughly research the company you want to join; its culture and values, understand what motivates you to work and have a clear idea of what area of the business you want to apply for. Then make sure this comes across at each stage of your application!